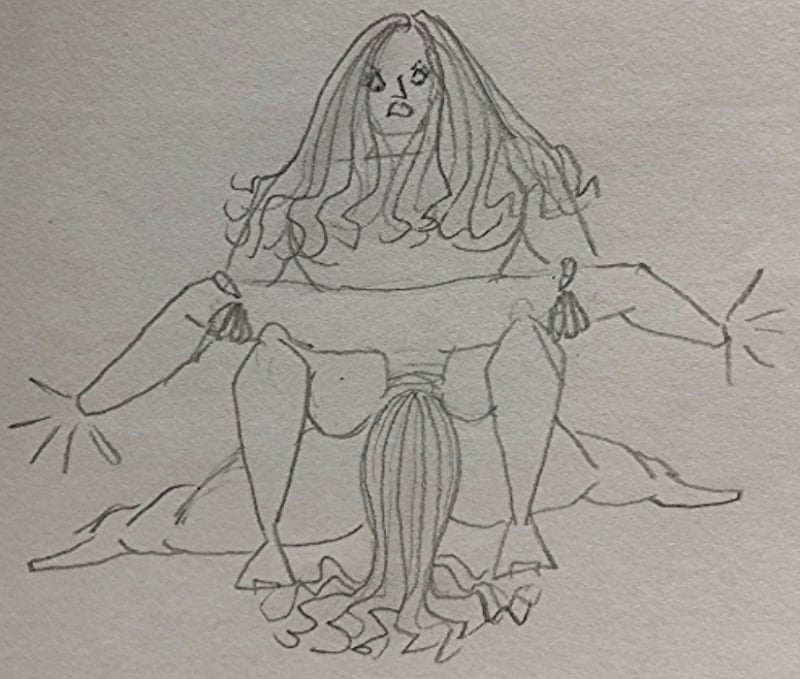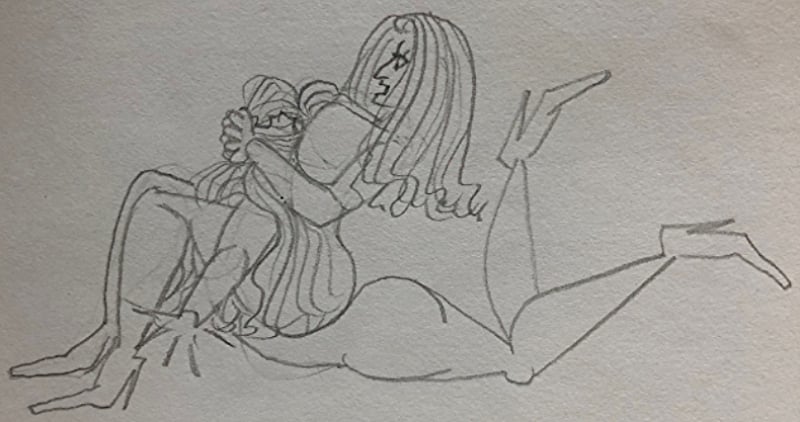 Miss Pegram mounts Mrs. Peel, and pulls her up into a Camel Clutch...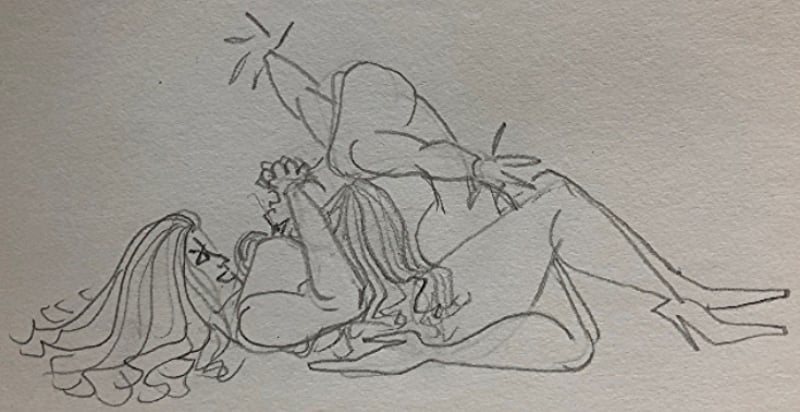 ...bending Emma until they can see eye to eye!

Grabbing Mrs. Peel's extra-long locks, Miss Pegram looks for maximum torque...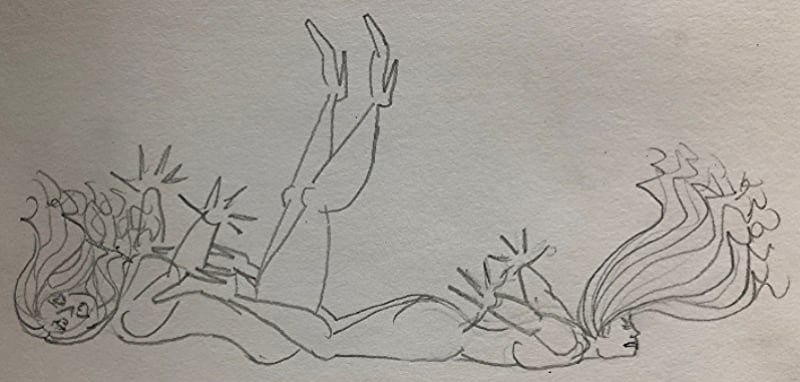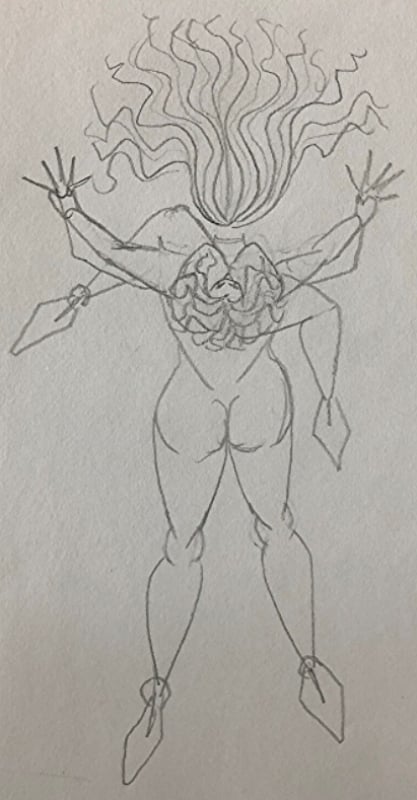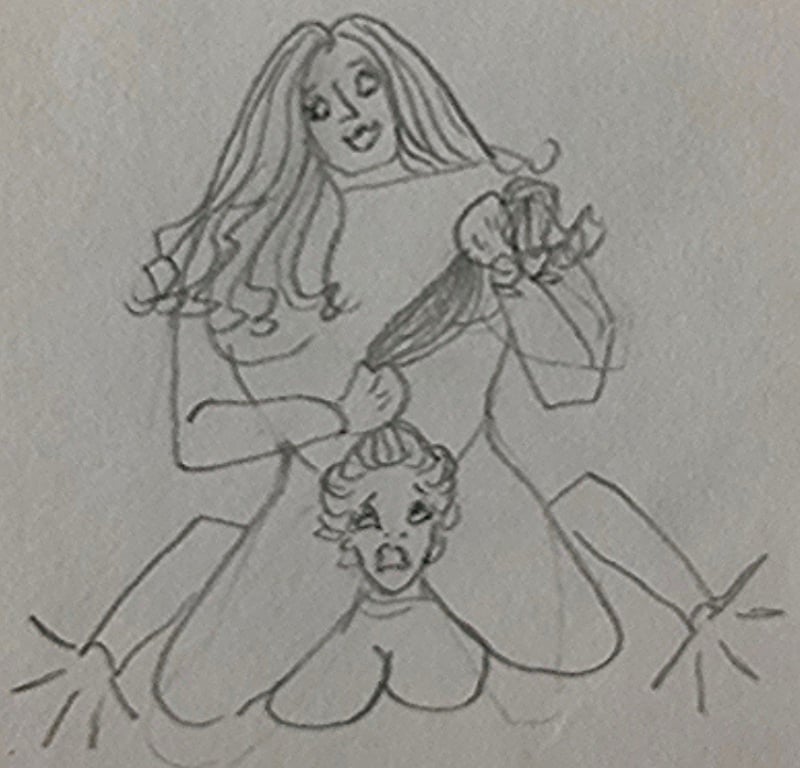 Miss Pegram agains climbs atop Emma, and admires her lovely -- and strong -- hair.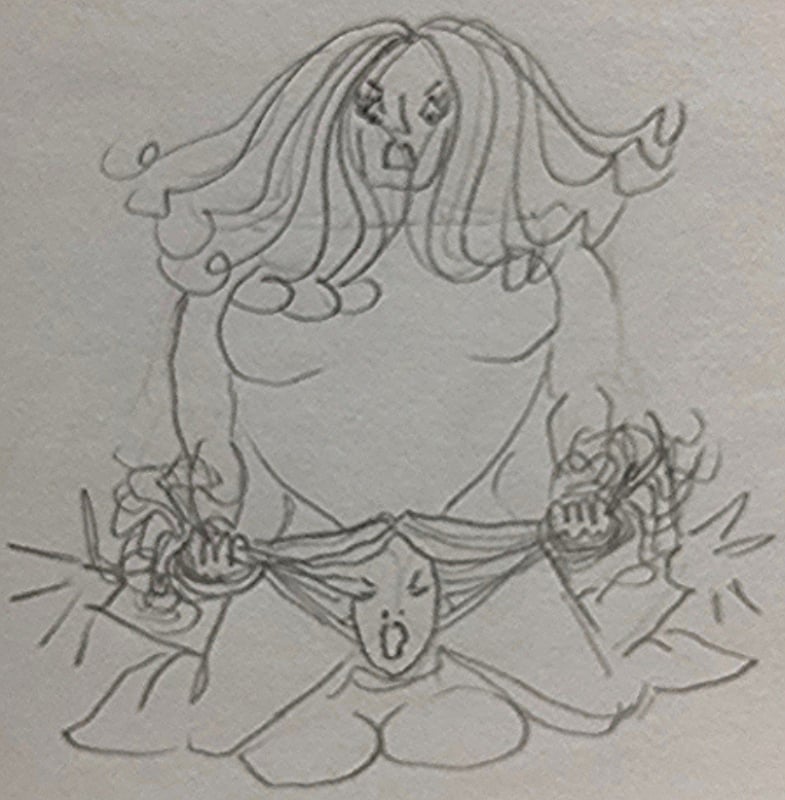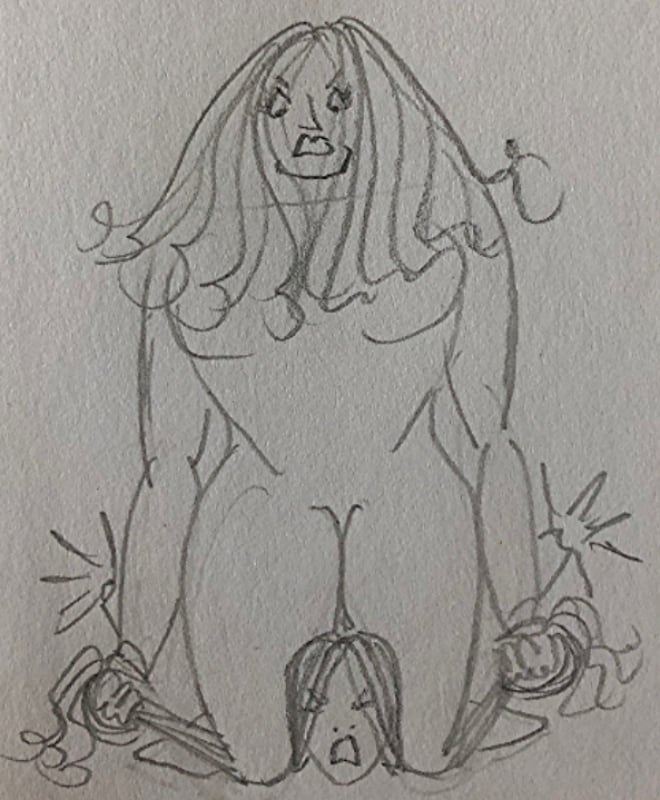 Just how strong? Miss Pegram decides to find out.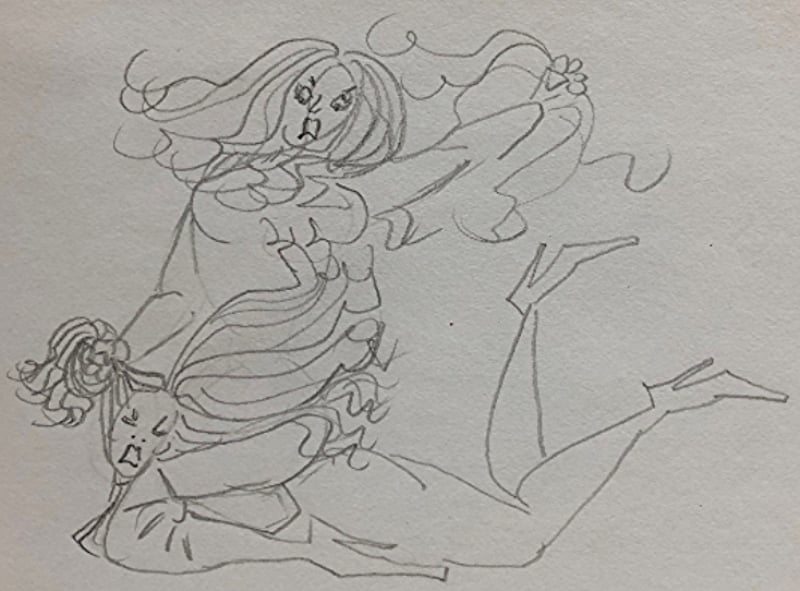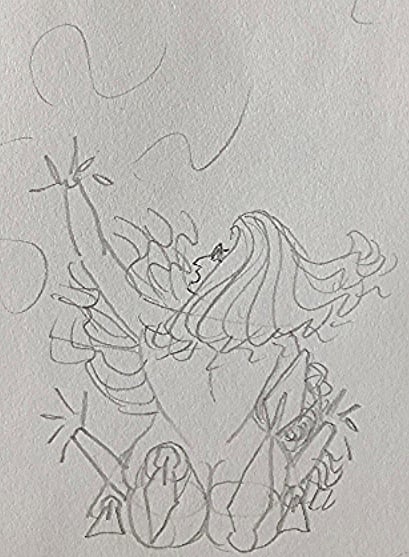 With a primal yell, Miss Pegram starts ripping it out by the roots! It's a Hair Storm!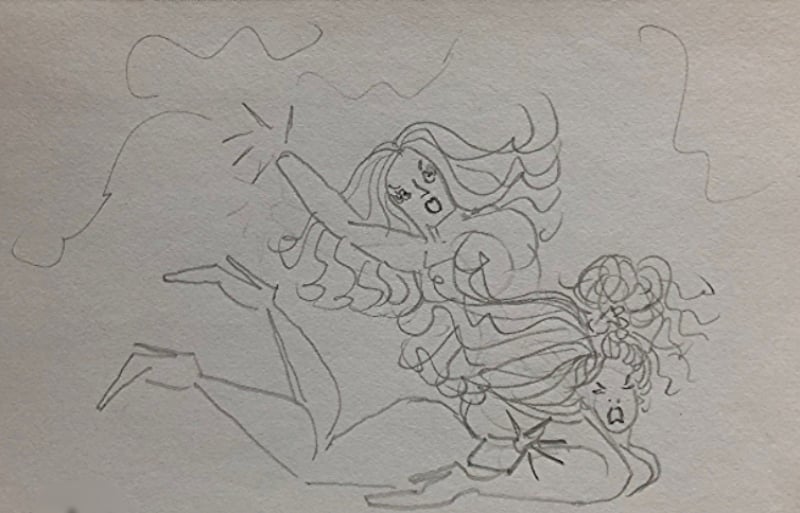 It's Emma's turn to scream as auburn strands fill the air!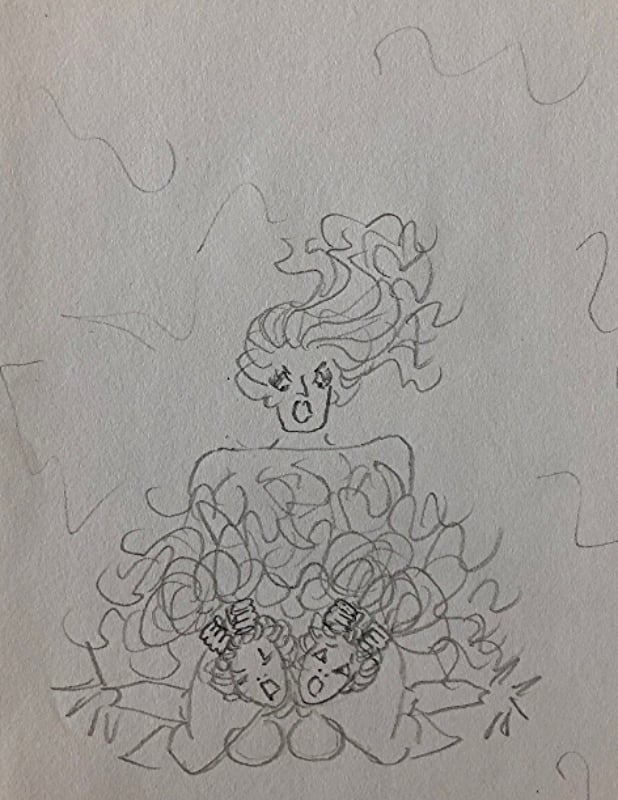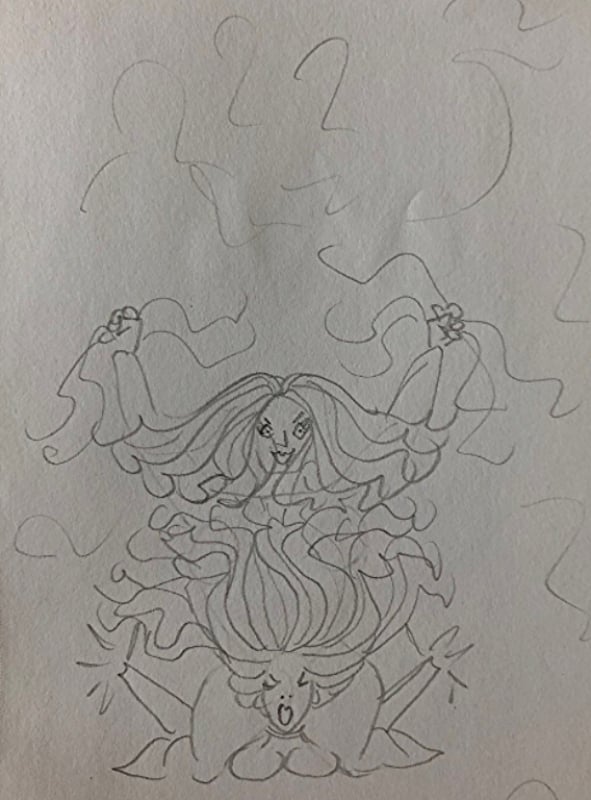 It's raining hair! Emma's hair!