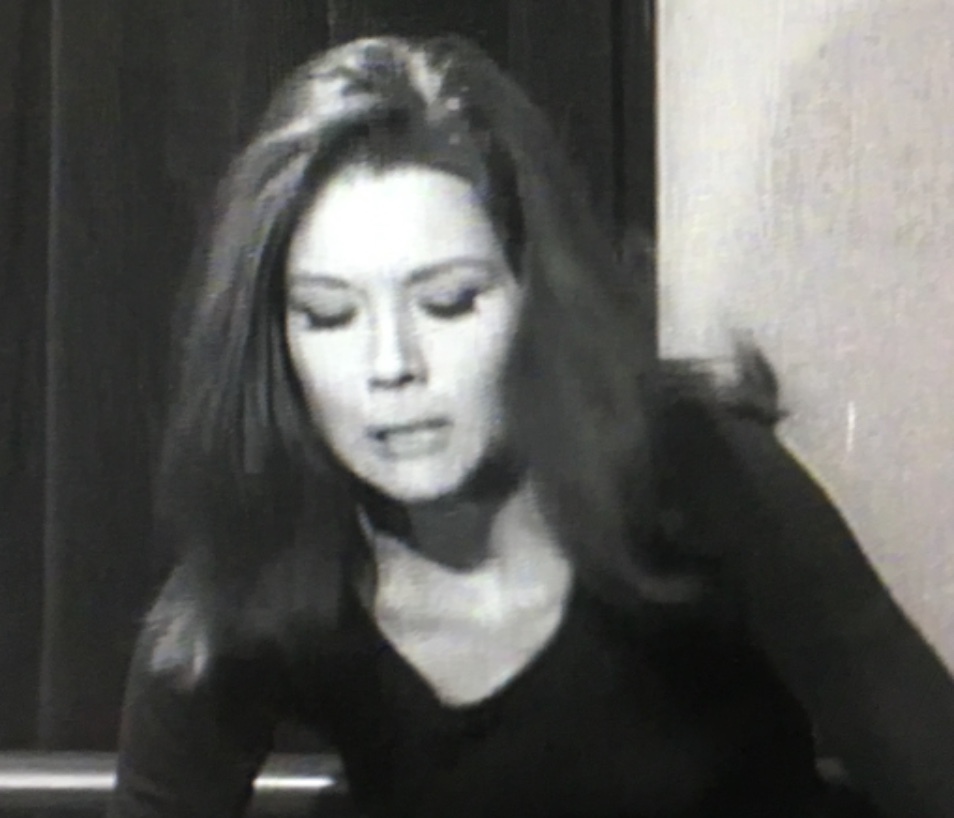 As you can well imagine, Emma didn't enjoy Mary's rough treatment. Especially the hair pulling.
So, reaching down into her bag of ticks,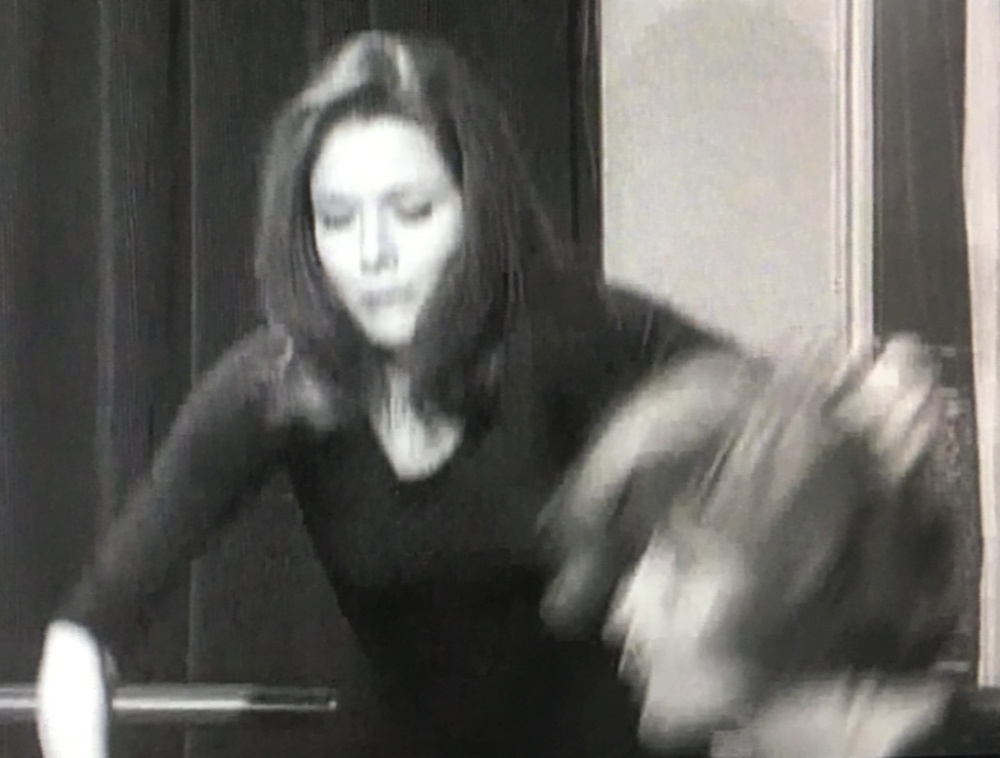 ...Mary! By the hair, of course! And the brunette, too!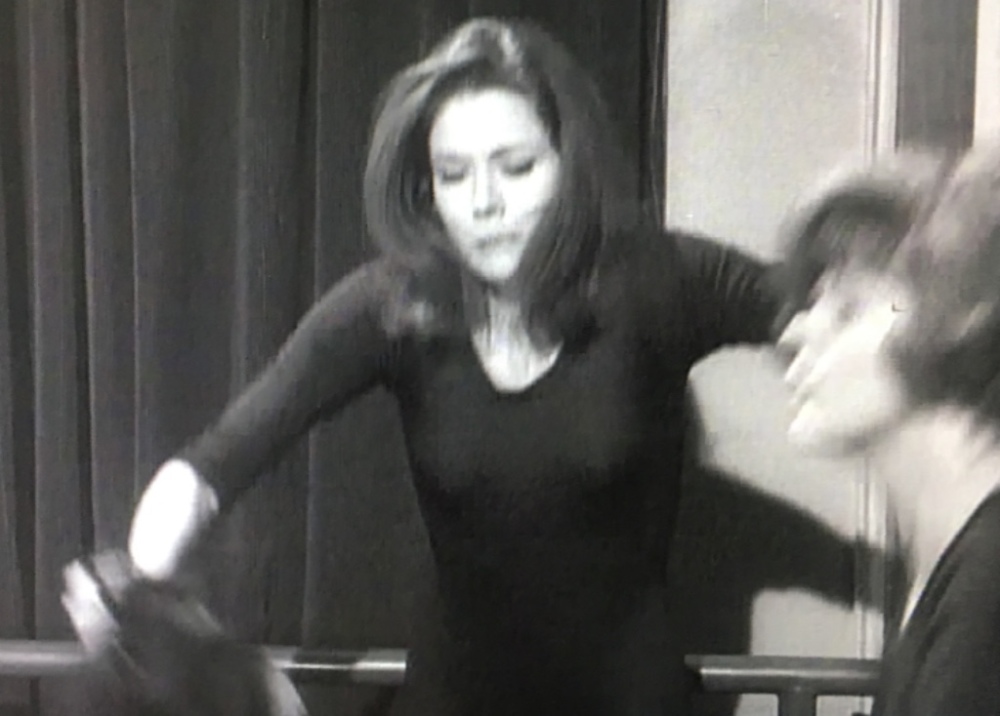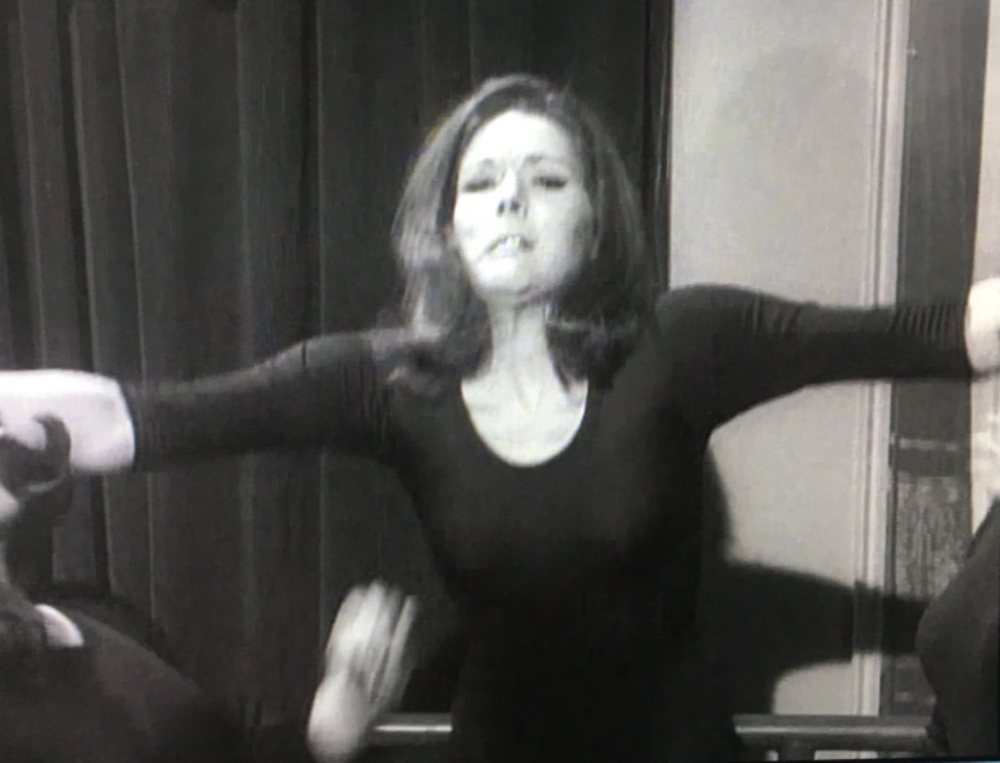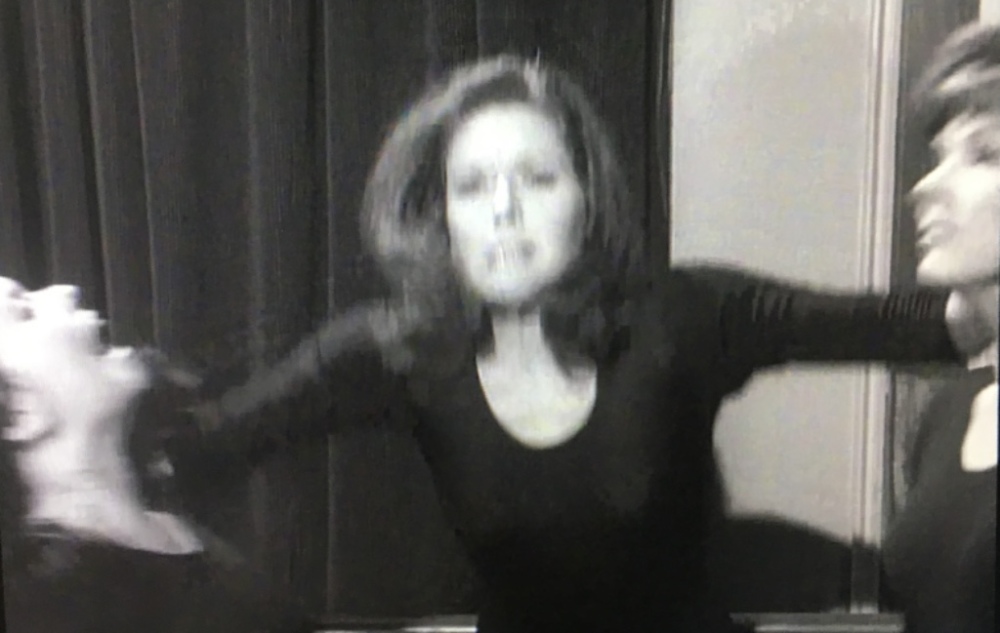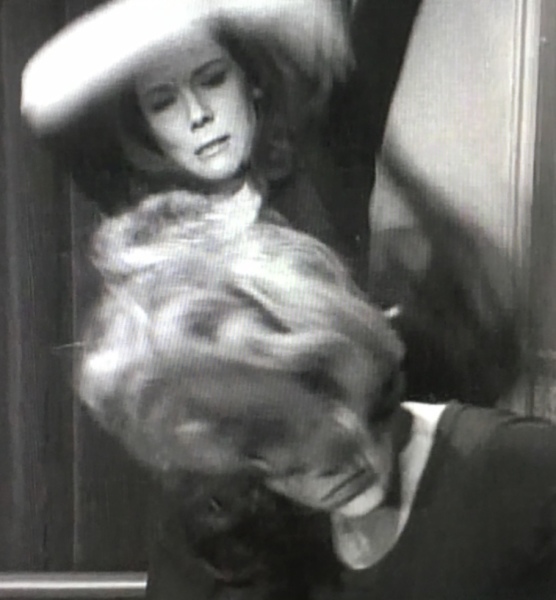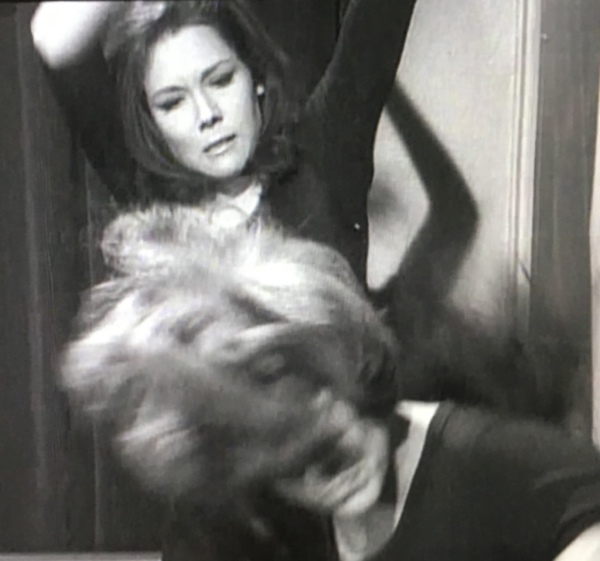 *CLONK* Emma takes them out Three Stooges-style.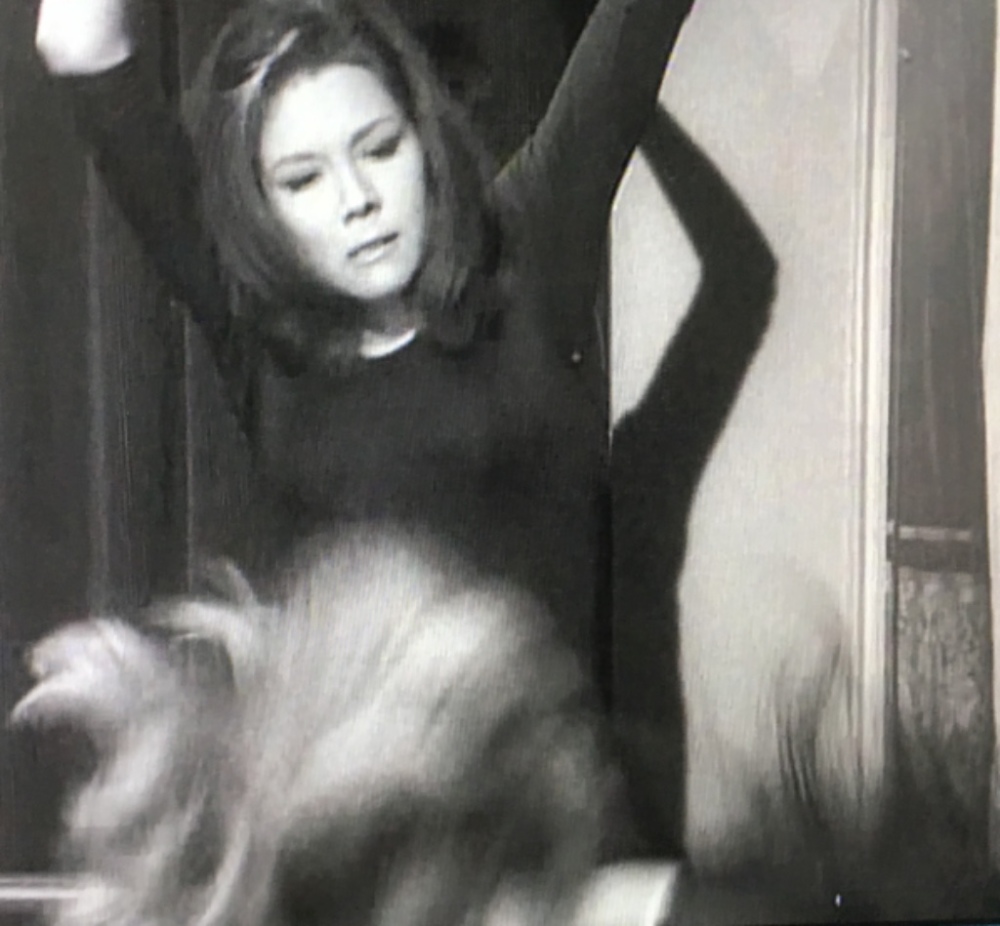 That's five down. We can only imagine Emma dispatched No. 6 with her famous head-scissors submission move.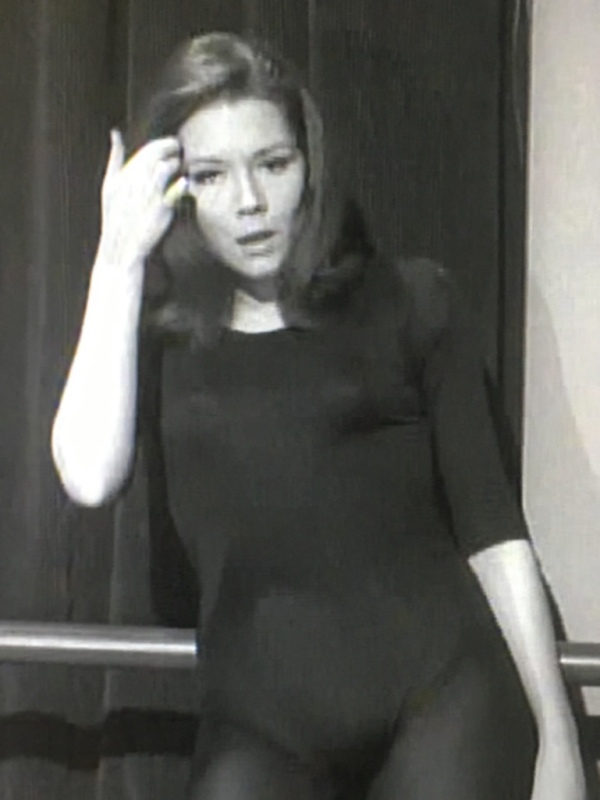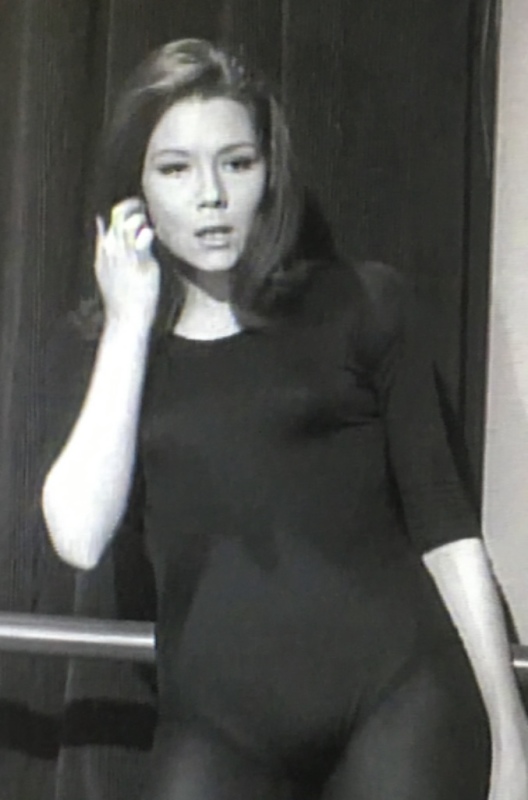 "Whew!" Beating up a half-dozen women isn't easy! But there's something more troubling on Emma's mind...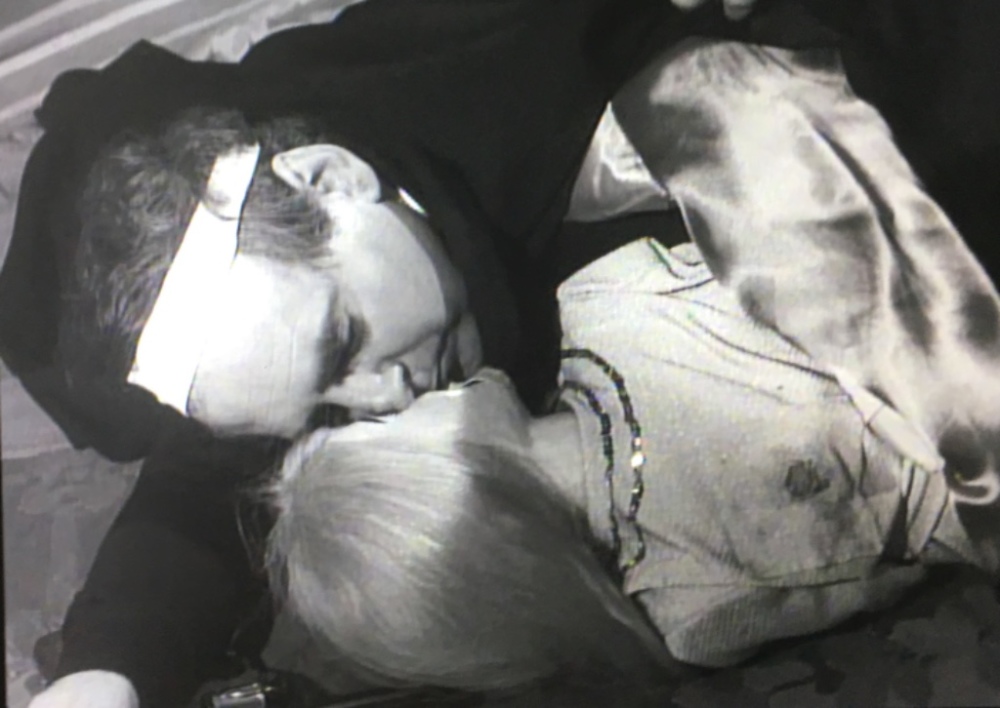 ...and it may take a while to get over it. *SHUDDER*
The End